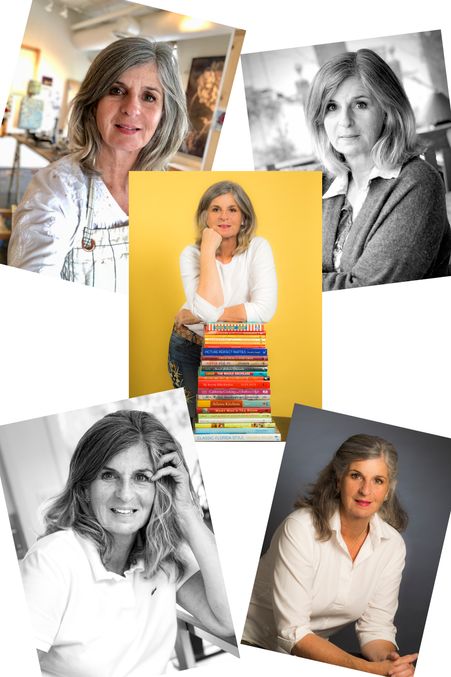 Statement
Becoming a photographer was not my plan, it was an accident...well...I've been shooting "portraits" of Interiors, Food and People for over 22 years.
My goal is to have my subjects look their best, frame them up in the lens, find the perfect angle, create beautiful lighting, using natural and strobe. Of course, it helps to have amazing, talented assistants, stylists and client/collaborators on each project. We travel all over the country, see awesome locations and work crazy hours. Perfect!
My photography has been published in 100's of magazines and in
many books.
When I'm not shooting commercially, I paint with wax, encaustic and cold wax mediums.
www.deborahllewellynartist.com
Born in Canada, raised in Connecticut, earned a scholarship with Alvin Ailey Dance Theater in NYC, answered an ad for a rep to a large photo studio, clueless...oops, the accident! Now living in Atlanta, GA with a fabulous husband, two dogs and have been attempting to play the cello for years, don't laugh.